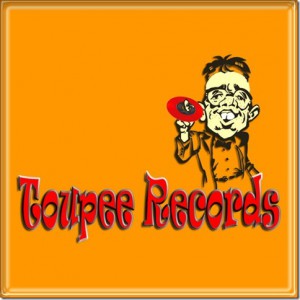 Toupee Records re-launches after a long hiatus.This label will be offering some back by demand pieces by artist and producers that  are doing some nice remixed works dedicated to dancers and dance floors around the world !
Toupee Records is a sub-label of Cyberjamz Records and will be releasing and re-releasing some of our underground packages and we hope you can support the label,artist and producers.
Catalog will be avail as of Dec 27,2013 by Sensei,Dj Punch & Flip Entertainment,Mr.DMAX,Sahib Muhammad aka The Mad Professor,Tayo Wink and more !
Join the official Toupee Records Music Group Page
https://www.facebook.com/groups/210071055842963/
for label info contact: