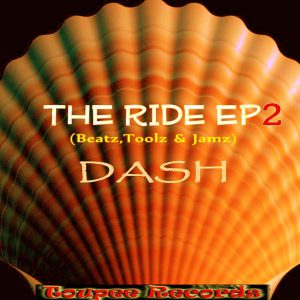 HOT DAYUM RELEASE ALERT!!!
The Ride EP (Beatsz Toolz & Jamz) Vol #2 – DASH /Target Release Date this Friday Feb 21,2020 – Toupee Recs.David Shell
DASH returns with another slammin set of Beatsz Toolz & Jamz, designed specifically for dancers and music programmers that enjoy to just be on the dance floor all night long! I must say that these jams should be in every deejay's collection.
all tracks re-produced,re-jammed and mixed by DASH 2020.
*Mastered by Tayo Wink at Zona Soul Studios Fajardo Puerto Rico contact tayowink@gmail.com for mastering projects.
*Another La Gata De Fuego Joint 2020