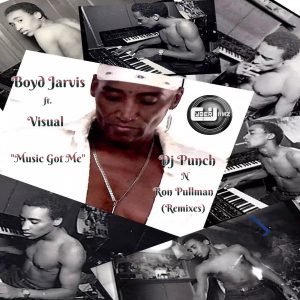 RIP Boyd Jarvis and Heavenly Birthday.
RIPower my brother Boyd Jarvis,we truly miss you and you were a true inspiration to many of us in the music industry. Boyd and I carried conversations for hours about everything from music to the clubs and the inside "scoop" about a lot of things that will remain private.
One thing I DO KNOW is that Boyd was a dedicated Cyberjamz Radio music programmer for many years featuring his magical "NY Aftermidnight" Shows and each and every week he bought his radio personality to us and gave it his 120%. He was so proud of not only his show but of me & CJ Radio for putting together such a massive line-up of deejay's and producers all under the umbrella of housemusic. Boyd played everything on his show from soulful house to classics and jazz,he was indeed one of a kind and will never be replaced. I remember his words to me when he said "Sammy Rock", you have created something special in being the first internet radio station of it's kind ever"! & you are an iconoclast"! (LOL) , he used to crack me up cause I didn't believe that I created such a place but looking back now at 20 years of doing it,I can somehow see what he was talking about.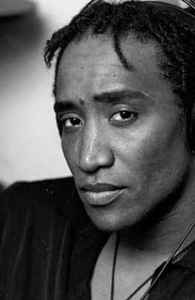 I can sit here and write an entire chapter on my relationship and brotherhood we've had throught the many years and so I will save that for my book. Once again may Boyd be waiting for me so we can dance again.
If time permits come with me and revisit NY AFTERMIDNIGHT with Boyd Jarvis with shows posted on Mixcloud. Here is part 1 of 3 –> HOLDING IT WAY DOWN FOR DJ KEITH MY BROTHER PORTER 4 SURE ON CYBERJAMZ, HOSTED BY THE ROCK OF GIBRALTAR SAMMY "CYBERJAMZ" ROCK, BOYD NEW YORK AFTER MIDNIGHT.
https://bit.ly/474zQ5d
Pick up The Music Got Me Remixes by Dj Punch & Ron Pullman