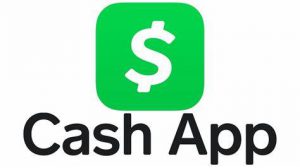 MEMBER DONATION ALERT!
If you would like to make a monetary contribution today for our #HOTWMD event please make one today as all of your contributions go toward our event expenses. Plz, leave a name so we can add you to the list of honorees that sent in a donation. cash app is $housecat81 or PayPal.me/hotwmd
**Any gift of $30 or more will receive a gift of either a Real Woman House™ or a Cyberjamz Radio™ Towel (for those that love to dance and sweat)
*Limited quantities are in stock so make your donation today!
Thank you all in advance & Peace n Blessings
SammyRock aka Soul Oasis
Catherine Harris Rowell