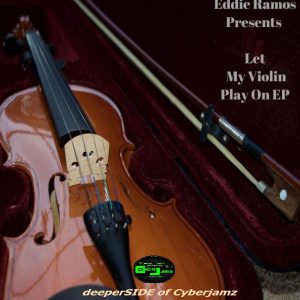 Hot dayum! Eddie Ramos the Houseologist@Wurk is back yet again with this wonderful violin jam to close out 2020. We hope that in 2021 as we continue to move forward that our music world starts to come together as one. Eddie Ramos is leading the way with his Latin style feel-good music productions to make you dance like no one is watching.
Play it loud!
produced by Eddie Ramos the Houseologist@Wurk.
cover Eddie Ramos
Check-out his releases both at traxsource & at his Bandcamp page https://houseologistwurk.bandcamp.com/ for a few upfront cuts.
Another SoulCat Joint 2020/2021