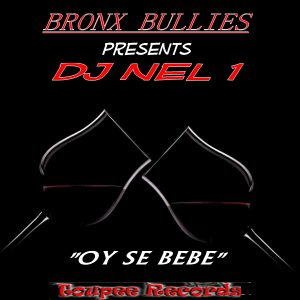 Hot Release Alert and Welcome to our Cyberjamz – Toupee & deeperSIDE of Cyberjamz labels respectively Dj NEL1.
Keep your ear to the ground coming in March and April of 2021 is the debut of DJ NEL1 "Oy se Bebe" featuring a lovely soulful house piece with a Latin flavor instrumental to ride your favorite Accapella or vocal track behind it or it's great just as a stand-alone. This is where Dj Nel 1s journey begins.
Keep your ear to the ground or his upcoming Bronx Bullies EP on Cyberjamz Records in April 2021. Dj NEL1 is also a Cyberjamz Radio music programmer for the last 5+ years so catch his show every Friday night from 11 pm – 1 am est USA TIME at https://cyberjamz.com and TwitchTV
all tracks produced by Nelson Maldonado
Another SOULCAT JOINT 2021.