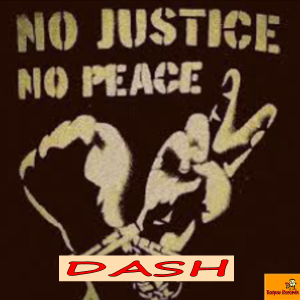 Hot Release Alert: DASH – No justice – No Peace – coming soon Toupee Records 2020
DASH is back with this banging piece No Justice, No Peace. This track touches on a few issues we face today in our society as we continue to cry out for change in 2020.
Give us Hope!
produced and mixed by David Shell (DASH)
Another SoulCat Joint 2020.