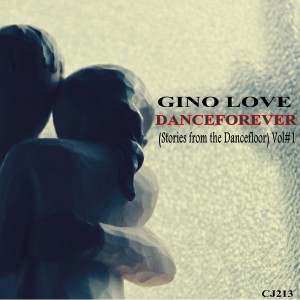 YES!!
Hot release Alert.
Danceforever (Stories from the Dancefloor) Vol#1 – Gino Love – Cyberjamz Records.
Jeez..are we on a roll or or we on a roll? My good friend and awesome producer Gino Love has hand delivered to us a collection of remixes and recreations that will take us back to the ol skool.
All the house/soulful pieces in this package offer a unique style that all deejay's can and will relate to as it pertains to the dance floor.So let's get on the good foot and rock this E.P out !
coming soon Cyberjamz Recs 2017.