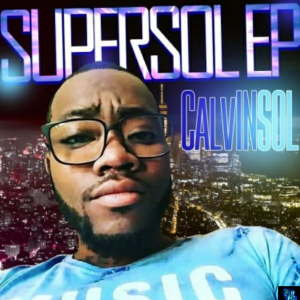 CalvinSo's SuperSoul EP Vol#1 – Cyberjamz Recs Here we go! After a short hiatus, CalvinSol returns with another banging EP with a few favorite reworks,edits and original pieces to fit any mix. All the tracks are slammin,so dance like nobody's watching!
OUT NOW SuperSoul EP (Vol#1)
CalvinSol – https://bit.ly/389wj8z
reworked by CalvinSol
*All rights reserved.
cover – CalvinSol
contact and info at https://www.facebook.com/CalvinSoll