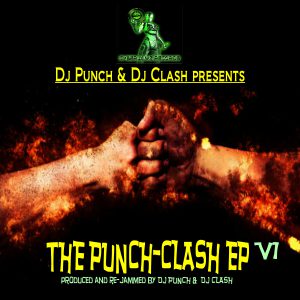 Hot Release Alert Gatdammit…
Baby Powder Music feat. Dj Punch & Dj Clash pres The Punch-Clash EP (Round 1) – Cyberjamz target release date May 7,2021
Well, well, well, what do we have here? We have 2 mega deejays/producers teaming up and working together to bring us a few Bangin pieces to spice up your deejay sets. Dancers are gonna love these jamz. So when this drops, file it under "dancers delight", cause this is what this package represents.
produced and re-clashed by Dj Punch & Dj Clash.
A Baby Powder Music production.
Another SoulCat Joint 2021.