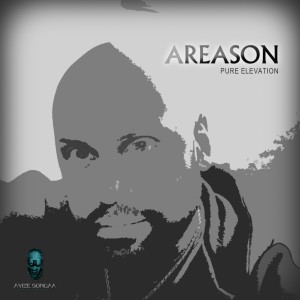 A Reason – Pure Elevation out now !
http://traxsource.com/title/273691/a-reason
This is another killer track by producer Pure Elevation. This personal track gives credence to any of can go through for "A Reason." As usual he brings a sound like no other and a groove that can always be remembered. This time around he has remixes from Joel V., Sal Negro, Sed Fatem, George Vibe, and Pure Elevation. There is nothing like a melting pot of sounds to make this EP bring fire to the floor.
Release list:
1) Original Mix
2)Pure Elevation Church Bell Mix
3)Sal Negro Moska Oil Mix
4)Sed Fatem Remix
5)Joel V. Toombao Mix
6)George Vibe Remix
7)Pure Elevation Deep Thoughts Mix
8)Sal Negro Midnite Run Mix
Ayize Songaa (Let It Come Strong)
Peace and Blessings
All Tracks (P) 2013 Truck Music
All Songs published by Truck Music
Artwork Designed by:
Jesse James
OS Media Group
Osmediagroup.com
All Rights Reserved
Ayize Songaa Recordings
All Inquiries: ayize.songaa@gmail.com
Another Soul-Cat Joint for Coyote Entertainment 2013.