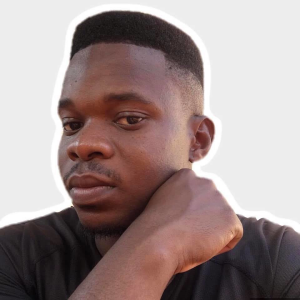 Hot Moody Afro Jam Release Alert! Sir Young (SA) – Deep in the Ritual coming in March 2021. – deeperSIDE of Cyberjamz
Ahhh yeah.. Sir Young SA is back again, this time with a smooth and deep cut to soothe your soul. This is an awesome piece in that it's spiritual and takes you on a deep ride into your own world, so close your eyes and drop this one in your mix, I-Pod, while you workout and or just in the mood to take a long drive down the interstate, this is that kind of track.
So keep it real and keep it emotional – deeperSIDE of Cyberjamz
produced and jammed up by Sir Young (SA)
cover Moloko Manganyi
All rights reserved.
Pick up everything Sir Young SA here http://bit.ly/3oGzlYX
Another SOULCAT JOINT 2021.