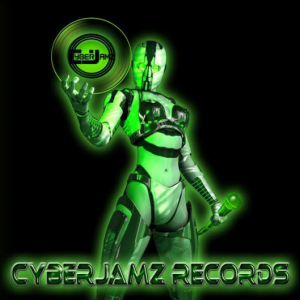 Cyberjamz Records is the Original label that kicked things off in 2006 – 2007.
We have a wonderful collection of music, artist,producers and re-mixers,all under one umbrella of dance music.
Check out our massive catalog – http://bit.ly/2zc4dcZ or at http://junodownload.com
Join our Cyberjamz Records Releases Group Page and find out everything you need to know about our upcoming pieces and packages:Cyberjamz Records Group page www.facebook.com/groups/cyberjamzrecords/
Toupee Records Group page https://www.facebook.com/groups/210071055842963/?ref=br_tf
Label C.E.O & A&R
SammyRock aka Soul Oasis
contact:
sammyrock@mail.com
Keep your ear to the Ground – The Cyberjamz Family.