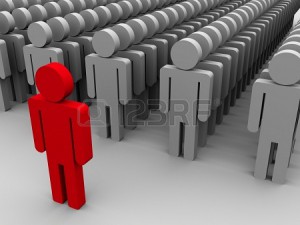 Follow the Leader – The official Cyberjamz Internet Radio  – The first ever if it's kind (est. in 2003) as we are 10 yrs strong in the making.
Read full bio and history of founder C.E.O of the award winning Cyberjamz Internet Radio
http://cyberjamz.com/historybio-and-info-sammy-rock-founder-cyberjamz-radio/  
Join us every Monday as Sammy Rock aka Soul Oasis & Dj Housecat (la gata de fuego) team up to bring you the very best of club dance music and beyond.
Showtime is from 9am – 2pm est USA
If you missed any of our shows check them out in our massive archive section
http://cyberjamz.com/archives/
Visit our Podcast Pages as we offer free dowloads of our shows
http://souloasis.cyberjamz.com/
The Leaders
Sammy Rock Founder C.E.O
Cyberjamz Radio/Records
Catherine Harris – Dj Housecat – V.P of Cyber-Operations
Nestor Delgado aka Mr.Techy: Tech Director
RescuePoetix™ – Marketing Manager
Jorge G – Artwork Director
The Cyber-Team & all of our Sponsors.
Facebook
https://www.facebook.com/sammy.rock.319
Instagram: Cyberjamz
Twitter
https://twitter.com/_Cyberjamz
Tune in Mobile
http://tunein.com/radio/Cyber-Jamz-Channel-1-s203738/
Yourmuze.fm  – The Key Search:  Cyber