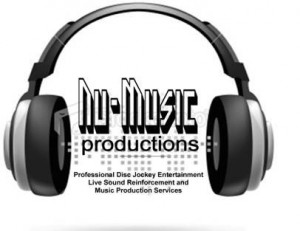 Cyberjamz Internet Radio is proud to welcome Dj-Eddie Ed – Nu Music Productions & the entire Terrific Tuesday Family as an offical sponsor.
Terrific Tuesday Night Madness on Channel 2  kicks  off at 6pm est with Dj Qwest followed by Dj Algebra and closing out with Ed's House w/ Dj Eddie-Ed   10pm – ? Live at Cyberjamz Radio Headquarterz.
More info coming soon !
Facebook Group Page