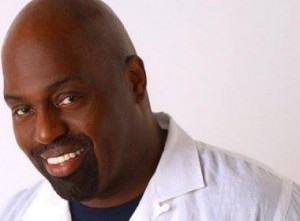 This has to be one of the saddest days in many lives as we loose house music Godfather of House – Frankie Knuckles.There is so much to share and say about this deejay,artist,producer that it may take the very same years he lived to cover everything he accomplished in his music career and his dedication to our musical culture.
He will be missed and we all would like to thank you for all the music and years you showed us how it's done.You will never be forgotten and some day we all shall dance again !
Tune into Cyberjamz Internet Radio this entire week as all of our music programmers will dedicate and pay tribute to this musical legend forevermore.
SammyRock and the Cyber-Team